We work on the forefront of watch attachment and component design, ensuring that our clients are given the widest selection of materials, textures, and colors for their timepieces. Contact us today!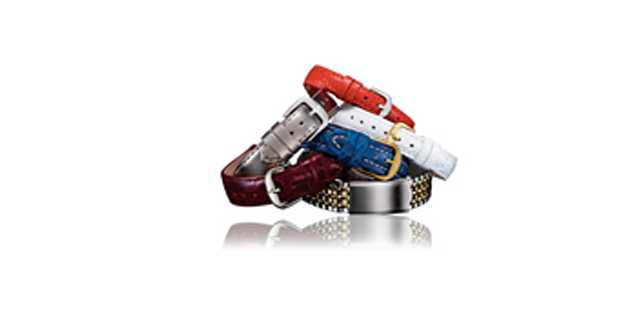 International Time Products, Inc. offers a high quality, comprehensive line of leathers and genuine skins in a full range of sizes, lengths, colors and executions; basic, sport, dress and fashion models.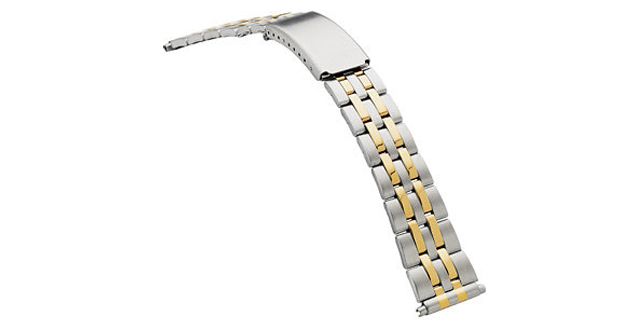 We offer both link and expansion metal bracelets. We use only 316L stainless steel construction and gold ion plating for yellow and two-tone models.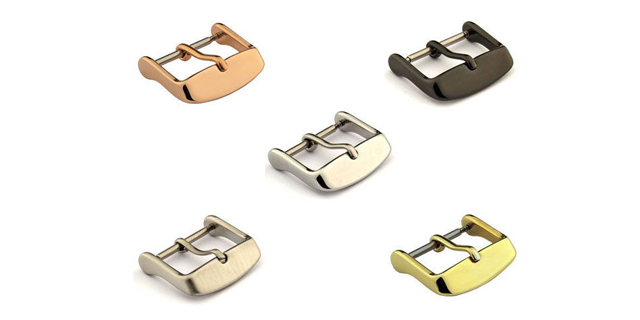 Our stainless steel buckles are only made of the best quality. We utilize the gold ion process for increased longevity, value, durability, scratch and tarnish resistance.
Established in 1997, International Time Products Inc. is dedicated to supplying quality products directly from our affiliate production facilities located throughout the world.
We are manufacturers and specialize in supplying products to watch companies,
watch attachment and watch material wholesalers. Please contact us for pricing
information and additional details.
We supply straps, bracelets, buckles and other watch related component parts
made to your specifications.
"

We are committed to reliability, integrity, and truth.

"
Our Executive Marketing Team
We are always available to discuss new projects, big or small. Please don't hesitate to contact us regarding your project.

If you want to contact us with any inquiries, please call 888-711-TIME.